Pics from Indofunk's 1-16-03 gig at the Bitter End
Credits: All thanks to Fumie!! Yay, Fumie!!



A couple of good whole band pics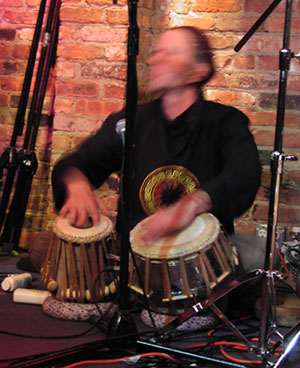 Oh my god! Bill has no face!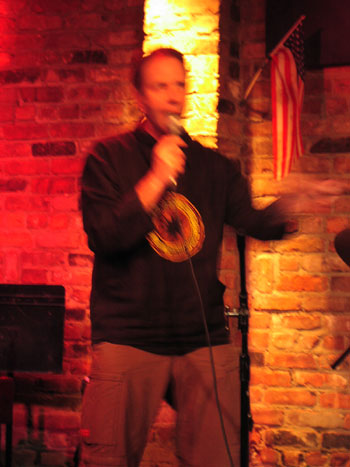 A Bill action shot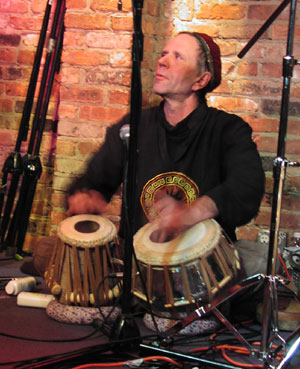 Now Bill just has no hands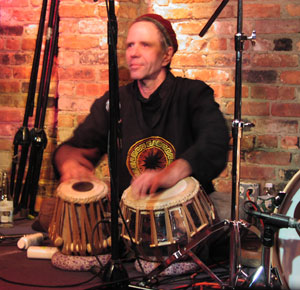 One final shot of Bill and the mic stand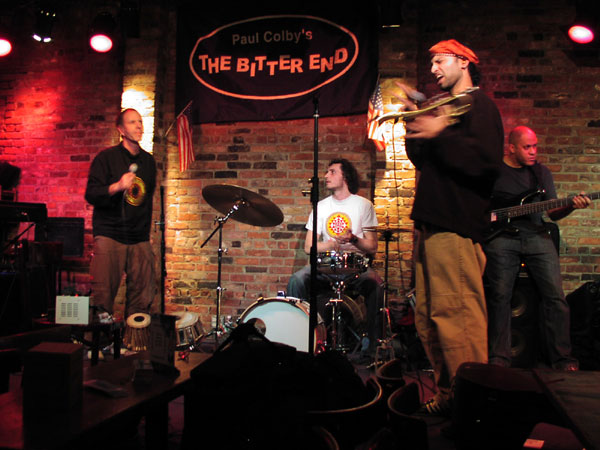 Satish just smelled his own fart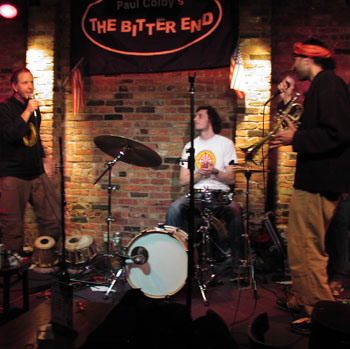 "You taka-taka-talkin' ta me?"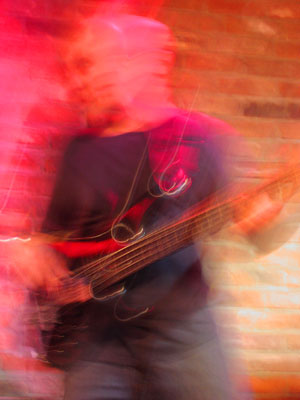 What a great artsy shot of Bryon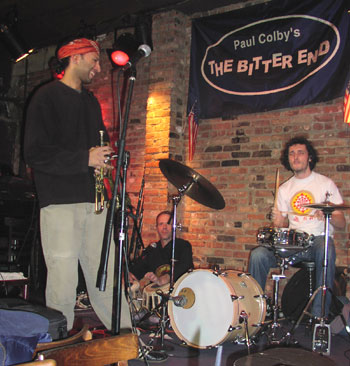 Hary grooves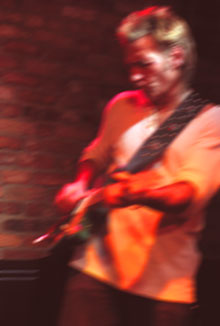 OK, I added the blur myself ... to make it look like Bryon's pic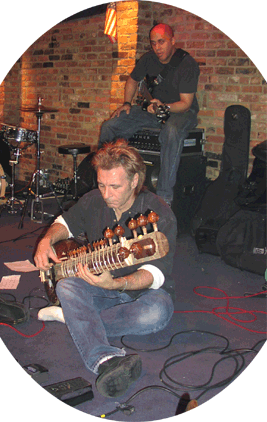 Damn, that sitar looks like it's coming right out at you...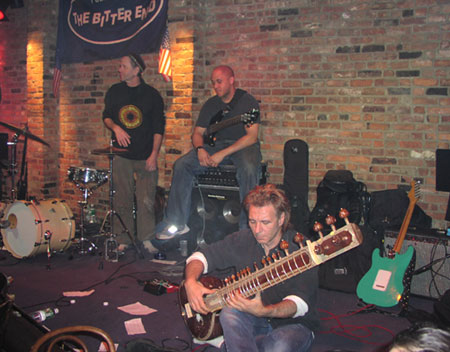 Bryon's wondering when Lee's damn aalap will be over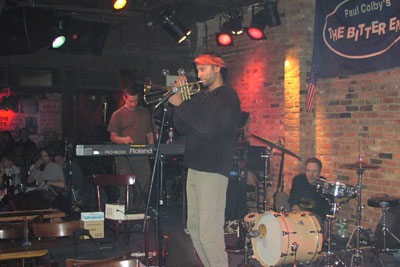 Hey, what happenned to Hary?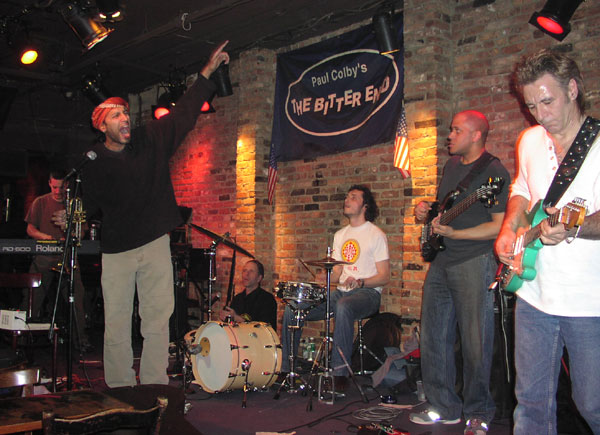 AAAAAAHHHHH!!!!!




Walter's artsy shot